DUE TO THE RECENT ANNOUNCEMENT MADE BY THE GOVERNMENT OF ONTARIO, SHAMADON RESORT IS CURRENTLY CONTACTING OUR LOCAL PUBLIC HEALTH UNIT AND MUNICIPALITY TO CONFIRM THE TERMS AND RESTRICTIONS OF US OPENING THE RESORT TO TRANSIENT CAMPING MANDATED UNDER THEIR AUTHORITY.  PLEASE SEND ALL INQUIRES TO reservations@shamadonresort.com AND WE WILL GET BACK TO YOU AS QUICKLY AS WE CAN.  WE APPRECIATE YOUR PATIENCE .
AS OF JUNE 12TH 2020 SHAMADON RESORT WILL OFFICIALLY REOPEN TO TRANSIENT CAMPERS, UNDER STRICT GUIDELINES:
 UPDATE : As of June 26th 2020 washroom facilities are open, but all Showers Remain CLOSED, Cabin rentals are still available with the understanding that there is no Showers in the cabins and NO Shower facilities are available at this time.

Absolutely no early check in's will be allowed. Check in is anytime after 1pm.

There will be NO EXTRA GUEST allowed. Currently we have a limit of 6 people per site , no extra guests are permitted outside of your registered number. As per the governments allowance for social circles you may have 10 people on your site as long as the extra people above your 6 are registered campers with in our campground.
Office is limited to 10 people at any given time.
All guest under the age of 18 are strongly recommended to be within eyesight at all times and accompanied by an adult when leaving your site.
ALL Amenities will remain CLOSED except for the beach, catch and release fishing, the horseshoe pits as long as you have your own horseshoes with no more than 10 people gathering in one area and still keeping with the government mandated 6 feet or 2m from anyone not within the same household. 
**Reservations for 2021 will not be taken until after November 1st 2020
***Regular cancellation policy is in effect on all reservations, please refer to the bottom of your confirmation or visit our website for full details shamadonresort.com/shamadon-policies/ 
– SHAMADON RESORT- 07/06/2020 
An Upscale Resort for Discerning RVers
Nothing Fancy.
Just Nature.
Shamadon Resort is a beautiful family-oriented campground located in West Grey County, Ontario. If you're looking for a quiet getaway from the city, this is your place!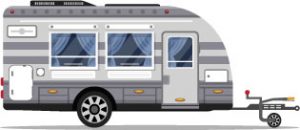 If you love Nature, You'll love Shamadon
We have 130+ full hook-up sites located on 127 magnificent acres. And yes, we are Big Rig friendly! Whether you're looking for a secluded hideaway, a lakefront haven, a hilltop retreat or even adjoining buddy sites—we've got it all.

Our campground has something for everyone—a sandy beach, soccer field, fishing hole, heated swimming pool, nature trails, dog park, Koi pond, exercise equipment and even peacocks! Come visit us soon!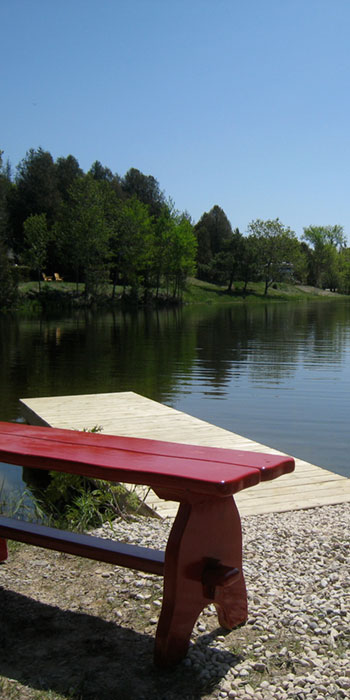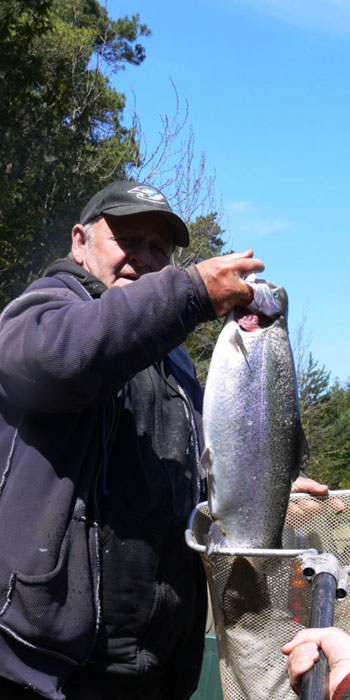 130+ Sites to Choose From
Our sites are equipped with water, sewage and 30-50 amp electrical service. We provide a variety of pull-through and back-in sites for your convenience and most of our sites are equipped with cement pads to provide your rig with a stable foundation.
The aroma of pine and Cedar.
The smell of crackling campfires.
The splendor of star-filled skies.
The occasional display of fireflies.
The tranquility of mother nature.
The pristine campsites for your pleasure.
The Heavens declare the glory of God.
The sky proclaims his handiwork.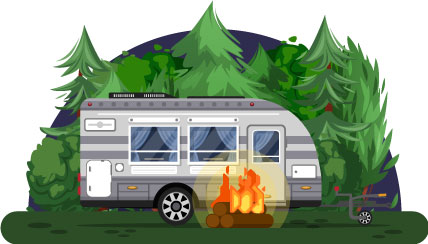 Here's why our friends come...
We have lots of loyal customers who are like friends and family to us. But we'll let them say why they come to Shamadon.
"This was an outstanding RV Resort, very clean and quiet."
"We love, love this campground!"
"The whole park was so clean and well thought out and we travelled every inch we could with our dog and friends."
"Shamadon resort is like the best place on earth."
Explore our features, attractions and activities. Hint: There's lots!