We are now closed until January 18 2021 due to COVID-19. We will be resuming reservations when we return to the office in the new year! Have a safe and happy winter season!
An Upscale Resort for Discerning RVers
Nothing Fancy.
Just Nature.
Shamadon Resort is a beautiful family-oriented campground located in West Grey County, Ontario. If you're looking for a quiet getaway from the city, this is your place!

Reservations


ABOUT SHAMADON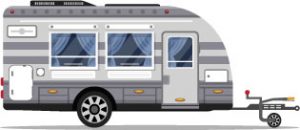 If you love Nature, You'll love Shamadon
We have 130+ full hook-up sites located on 127 magnificent acres. And yes, we are Big Rig friendly! Whether you're looking for a secluded hideaway, a lakefront haven, a hilltop retreat or even adjoining buddy sites—we've got it all.
Our campground has something for everyone—a sandy beach, soccer field, fishing hole, heated swimming pool, nature trails, dog park, Koi pond, exercise equipment and even peacocks! Come visit us soon!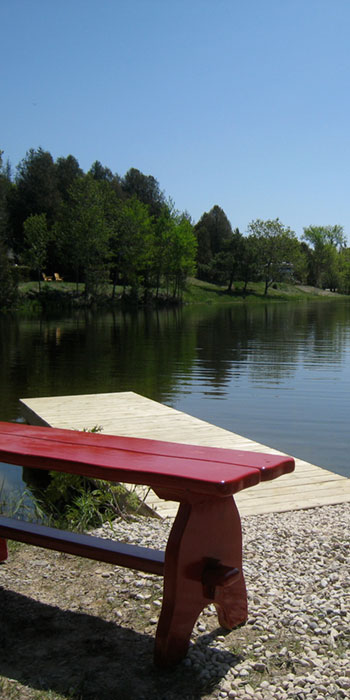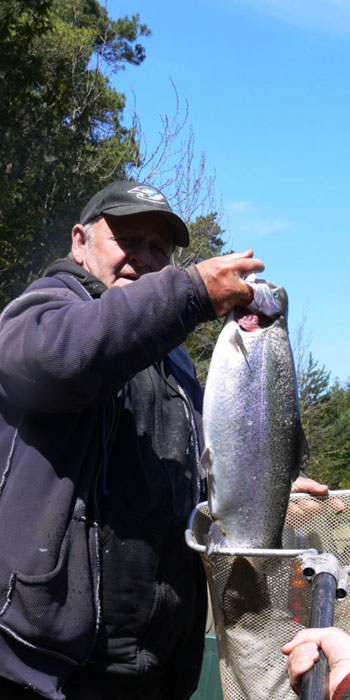 Featured on
130+ Sites to Choose From
Our sites are equipped with water, sewage and 30-50 amp electrical service. We provide a variety of pull-through and back-in sites for your convenience and most of our sites are equipped with cement pads to provide your rig with a stable foundation.

See our site map

The aroma of pine and Cedar.The smell of crackling campfires.The splendor of star-filled skies.The occasional display of fireflies.The tranquility of mother nature.The pristine campsites for your pleasure.The Heavens declare the glory of God.The sky proclaims his handiwork.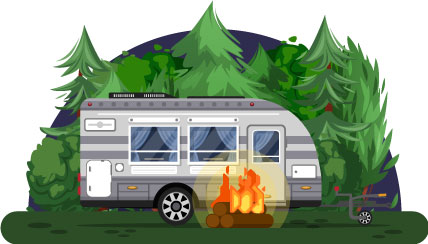 Here's why our friends come…
We have lots of loyal customers who are like friends and family to us. But we'll let them say why they come to Shamadon.
"This was an outstanding RV Resort, very clean and quiet."
– Doug & Jeannette
"We love, love this campground!"
– Charlene
"The whole park was so clean and well thought out and we travelled every inch we could with our dog and friends."
– Lynn & John
"Shamadon resort is like the best place on earth."
– Teresa
Things to Do
Explore our features, attractions and activities. Hint: There's lots!